For the first 4 years after purchasing the house we worked mostly on the interior of the house. The main exterior renovations started in Spring 2010.

By the time we were ready to start the exterior renovations, all the windows were replaced. (Insert Renewal by Andersen commercial here!)

Here is our step-by-step journey. We will be adding more links and photos as the progress continues in Spring 2011.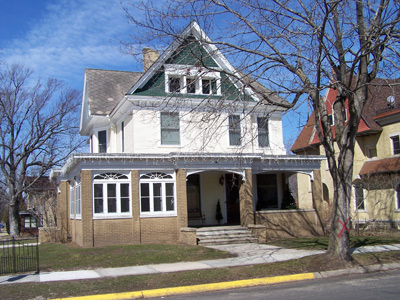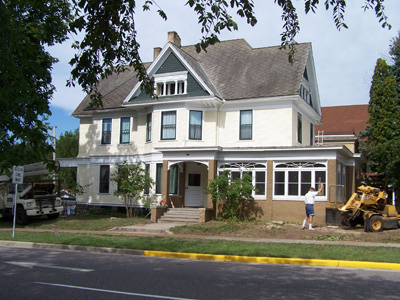 Front of the house facing North. Side of the house facing East. Taken during the tree removal.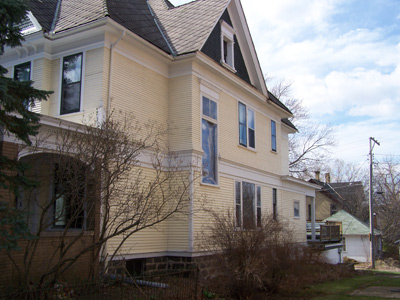 Side of the house facing West. Large tall window is the Stain Glass in Staircase.